Submit a birthday shoutout for you, a friend or family member and listen to Devon and Sunway for their greeting on the Birthday Blast! 
You could win a special prize from the newly renovated and reopened Aiea Bowl! The KUMU's Birthday Blast winner will receive a 1-hour VIP Experience Bowling Alley Lane for up to 6 people, including socks!
Check out the new features @aieabowl! It's the only bowling alley in Hawaii with Hyperbowling–the newest way to bowl with video game-like technology. The new VIP Experience will have you bowling in style. And of course, no bowling experience is complete without enjoying food from the local favorite, The Alley Restaurant!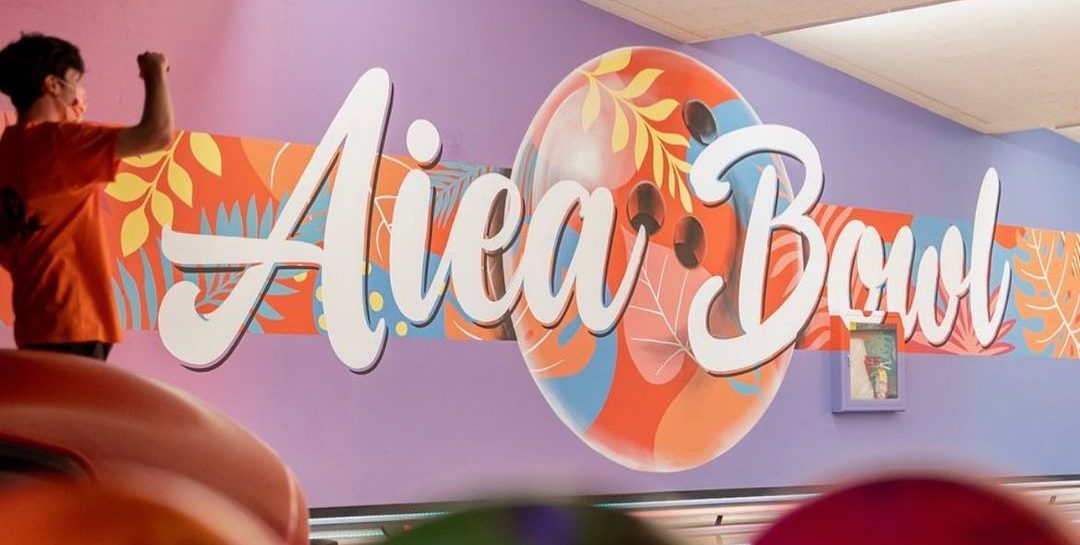 *If you are on our mobile app, you will need to fill out this form on a desktop or mobile web browser.  Please try to submit at least 3 days ahead of time and we'll get to as many as we can!