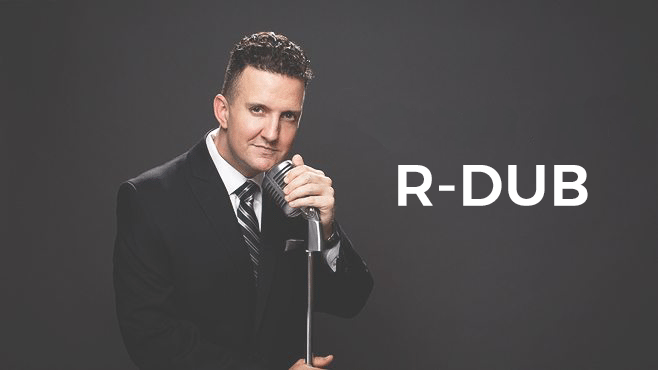 Sunday Night Slow Jams 8p-12m
Just fill click the button below and fill out the form to send an Oral Expression to someone special!
So everyone gets a chance, please just send one per day.  Multiple Oral Expressions from the same person will be automatically deleted by our system.
You can always call us too, anytime!  1-877-209-0631.
If you're outside the US, you can dial 1-882-209-0631. International toll charges apply.
For extra tips on getting your Oral Expression on the air, please go HERE.